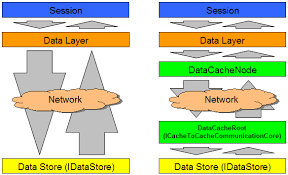 XPO AgnosticDataStore Rest API
Allows your XPO/XAF application to easily transfer data over the wire in your distributed applications via AspNetCore REST API using specially developed IDataStore provider.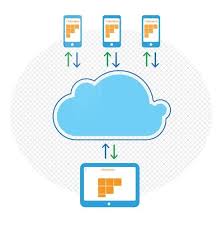 Xpo Offline Data Sync
Make your app offline ready, you can still create and modify data, which are saved to a local store. When the app is back online, it can synchronize local changes with your backend.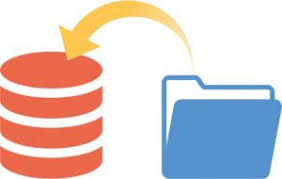 XAF Data Import Module
Manually importing records to the database? The XAF import module will take care of this and will check data integrity before committing to it.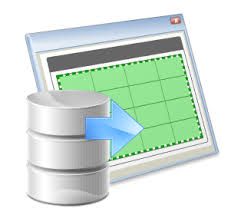 XAF Data Export Module
As a complement of the XAF Import Module, the Export Module close the circle making transfer data between applications just simple.

BitFrameworks
BITFWKS OÜ Registry code: 14328661 Address: Pärnu mnt 148, Kesklinna linnaosa Tallinn, Harju maakond, 11317, Estonia